REVIEWS
See what our clients are saying!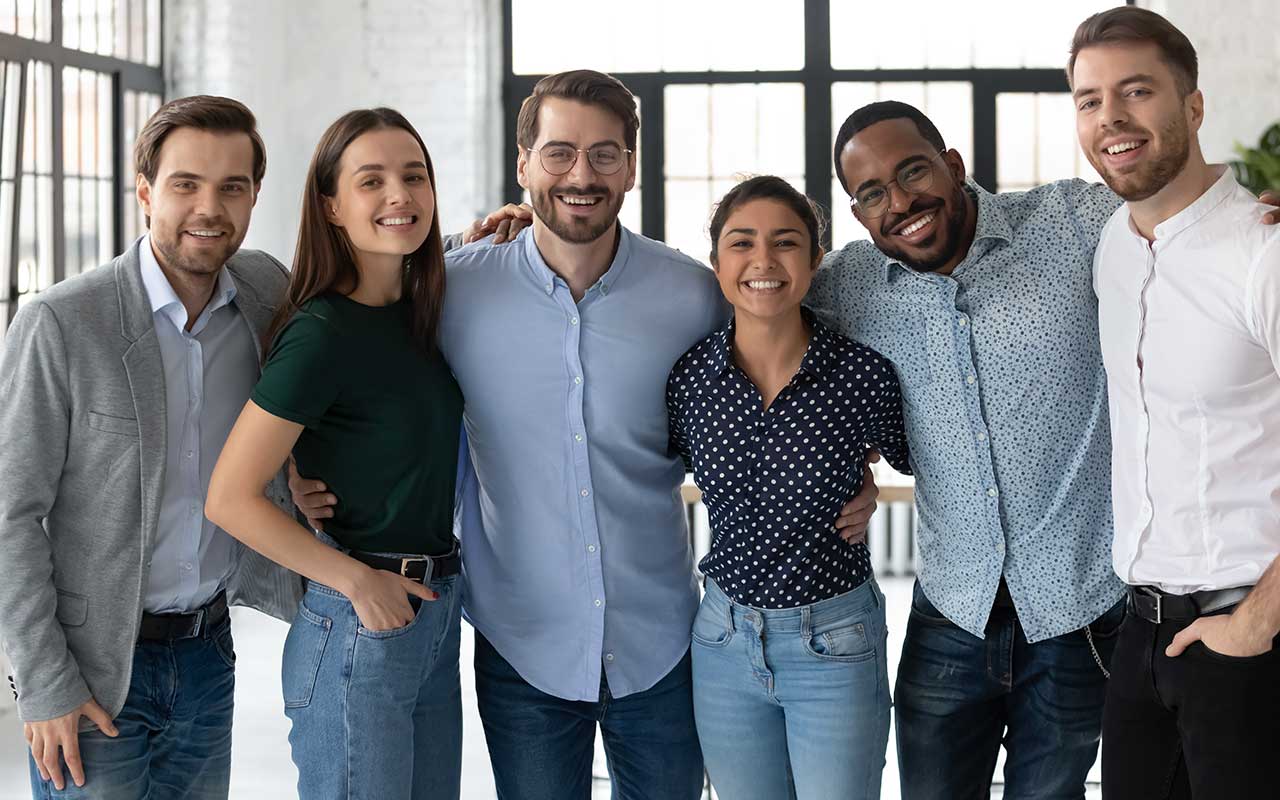 What we do
Let us take the stress out of running your business
WHO WE SERVE
Life's better when people understand your needs
Fitness
We'll work out the numbers and provide deep financial insight that leads to greater financial health.
Real Estate
We'll handle the accounting so you can get back on location, location, location.
Service-based Businesses
Get back to what matters most—your service-based business—and let us handle the books.
Small Businesses
Make your financial life work, so you can focus on the reasons you went into business in the first place.
Advantage
Your personal
finance edge
QuickReads
Let's talk business
WHO WE WORK WITH